Scout Out Locations
Venue
Choose a location based on your wedding style and nonnegotiable guest list (if any). Unlike a hometown affair, you can't assume everyone will be able to attend, especially if you've chosen a beach that requires a journey for most people. You'll want to compare facilities and, if you're marrying on a private beach, look into any permit fees, container laws, and clean-up charges.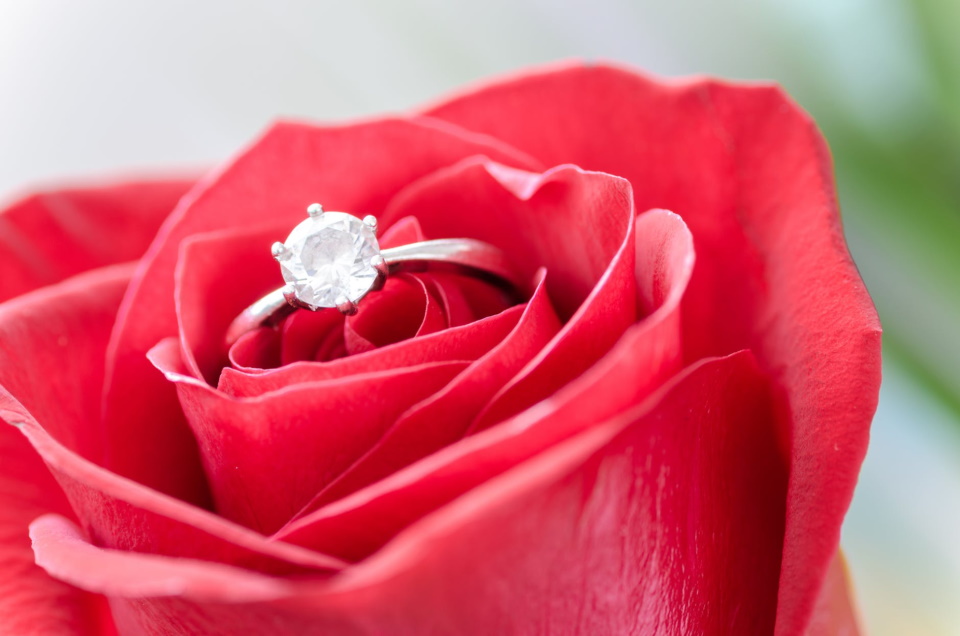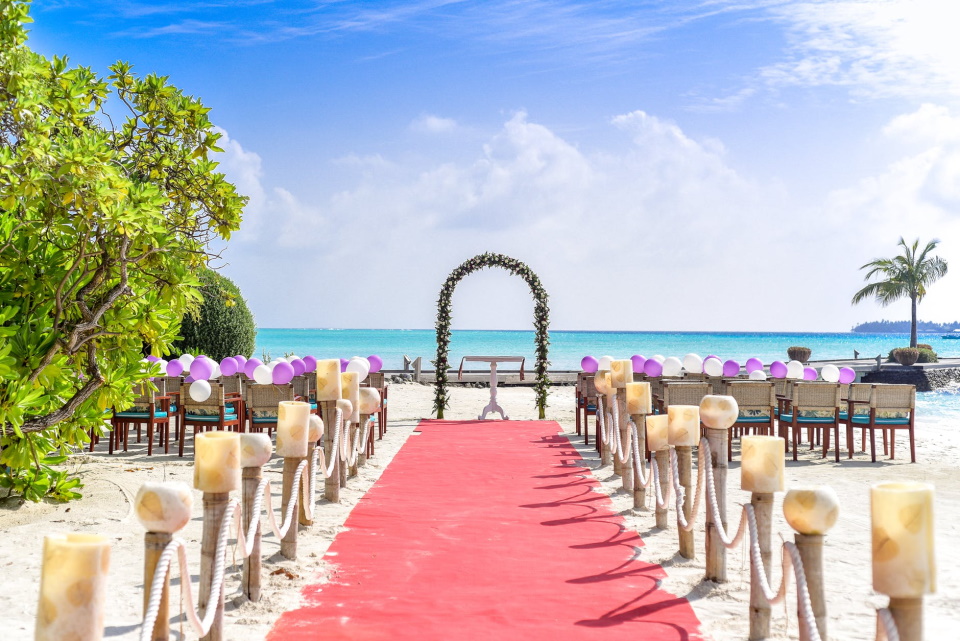 Start early
Planning
Start researching and planning your beach wedding as soon as possible. Not only do you have to reserve your venue, but fulfilling the marriage and potential permit requirements of the state in which you are to be wed may take a few months. For example, some public beaches' parks commissions may require you to detail explicitly all pieces of equipment you'll be bringing to the site, as well as all food and beverages to be served there. Remember that you'll also need to have a plan in place for clean-up, which is one part of the wedding process you don't usually need to think about when your holding your affair indoors.
Ask the Right Questions
Info
Two maxims to keep in mind here: No question is stupid and you'll never know until -- and unless! -- you ask. Achieving your dream wedding means having all the information you need to make the perfect choices. Read our articles about beach wedding ceremony and beach wedding reception basics to guide you through the beach marriage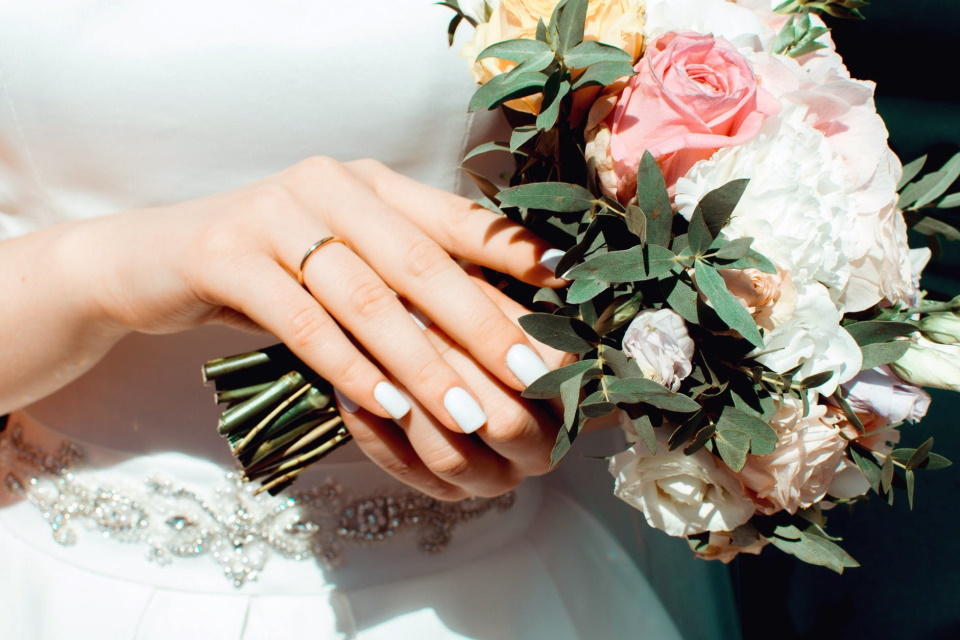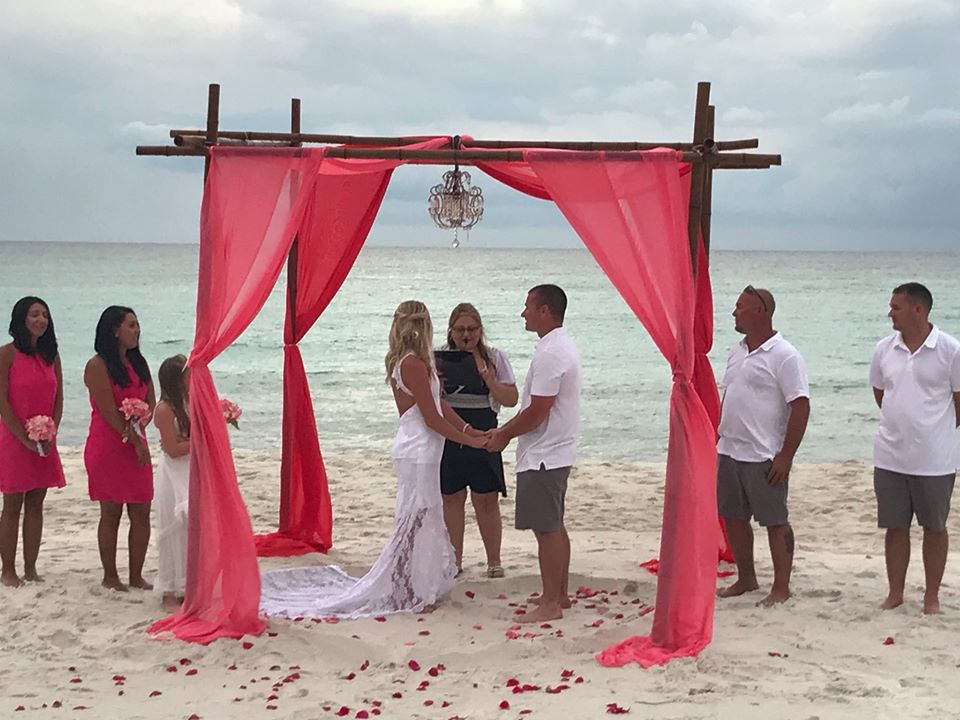 Be Flexible
Backup Plan
Mother Nature works in mysterious ways. We can't stress this enough: Always have a back-up plan in place for whatever she throws your way. Don't feel compelled to organize the day on a drill sergeant's time schedule; if you need to be on a rain delay for a couple of hours, the rest of the day can still proceed as planned.
Arrive Early
Relax
Plan to arrive to your site a few hours early to be sure the set-up goes off without a hitch. Try to relax, and stay hydrated -- you don't want to start wilting during the ceremony!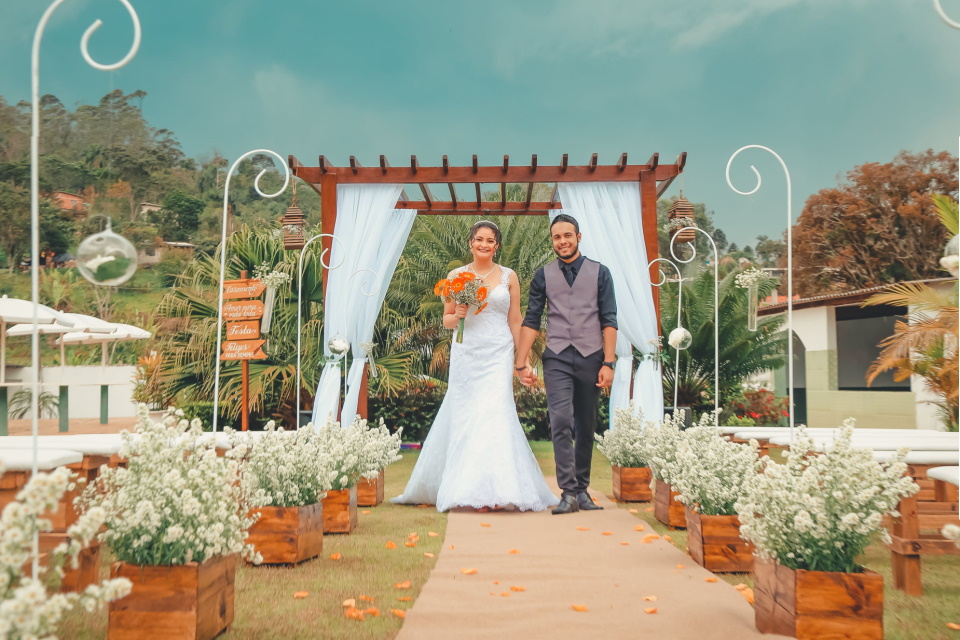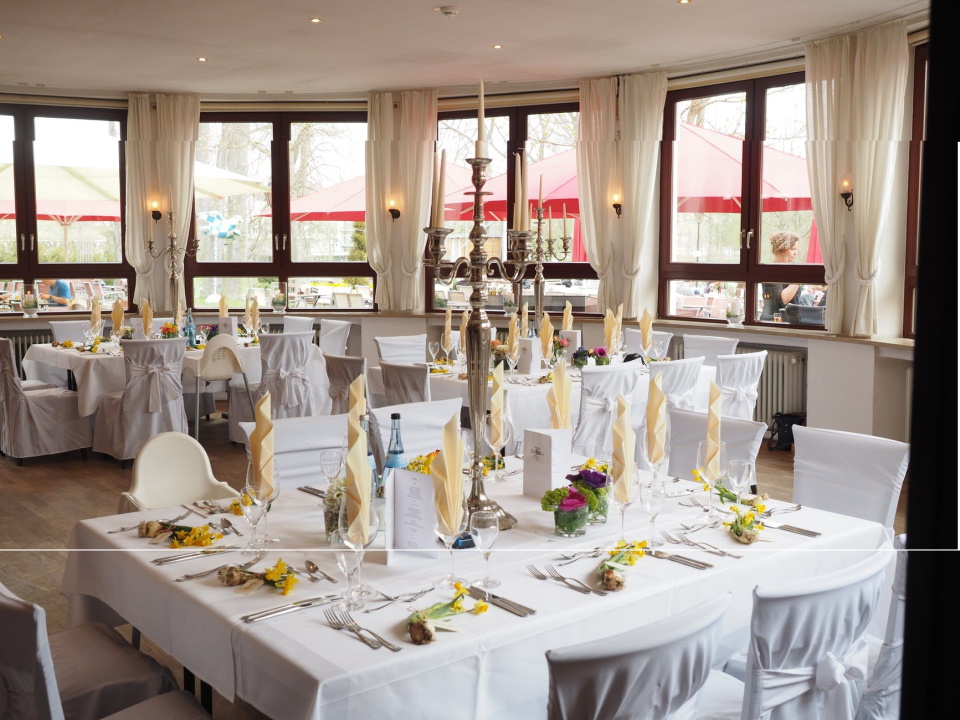 Get It in Writing
Agreements
Make sure you confirm all agreements in writing before you let a single dollar bill leave your wallet!